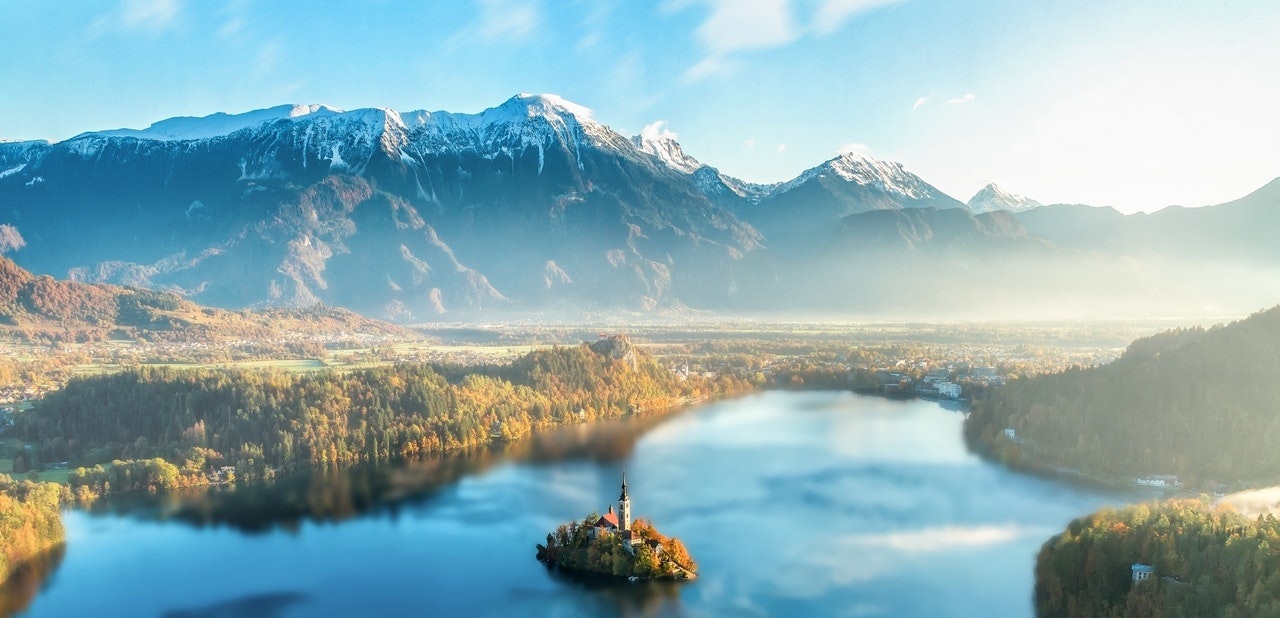 Messages from the Divine to assist you in understanding the deeper and wider implications of situations in your life.
Divine Messenger Reading
Life is full of powerful situations that are here to serve us, test us and transform us. Oftentimes we're so caught up in the details and logistics of dealing with it or so overwhelmed by the intensity of the situation that we don't understand WHY it's showing up for us, what it's here to teach us and how we can best navigate through it - out to the other side. When we don't face these situations, master them and move on from them they continue to show up in our lives creating really painful cycles.
This service, the Divine Messenger Reading takes a higher bird's eye view of any situation (even the good and beautiful ones) to understand the wider and deeper implications of it for our soul's journey.
When we understand why something is in our life (beautiful or painful), when we can see what purpose it serves our soul, we're able to honor it and accept it with love and respect. This is what I wish for all of us: to know that we are supported through everything that happens for us and to face every situation with courage, tenacity and all the love in our hearts.
You'd like to have a deeper understanding of a situation, relationship or event in your life
You're in the middle of a very challenging situation that you don't understand
Life has been really beautiful for you lately and you want to understand what's going so well and how to keep moving forward in this way.
You want to connect with your guidance and receive their wisdom
You're wondering "how am I doing" or "what do I need to do"
How this works:
You purchase your session and fill out the form, giving me an idea of what the situation is that you need guidance on.
I open sacred space and connect with your Higher Self, concentrating on the truth of who you are with reiki energy.
After the connection is made, I use a few of the 8 tarot / oracle card decks that I work with every week to get an understanding of where you need guidance and what the message is.
Then I record you a 10-15 min channeled message from your Higher Self and Guidance.
You receive the recording, a beautiful picture of the card spread and any additional information that your guides ask me to pass on to you.
Ready to Receive your Reading?
"My reading was epic and so insightful! Courtney had a really good handle on my energy and the messages I needed to hear at this time. Each card resonated really deeply and Courtney took the time to really explain the meaning of each card and feel into what this meant for me. Each card formed part of a bigger scene and Courtney's ability to understand and share that story is really special.
There were some really potent messages for me which I haven't been seeing the truth of for a while and the reading has helped me to see those aspects fully and take appropriate action in my life :)
Really happy with my reading and I can't wait to work with Courtney again in the near future ✨"
~ Claire
"I've been seeing Ganesha and elephants everywhere. I didn't know who Ganesha even was until this reading when the Ganesha card came up. Definitely confirmed a lot for me... I really like how Courtney talks when giving readings, she doesn't speak in riddles like some card readers, it comes from a very grounded perception… I just really enjoy working with you and receiving messages through you. You are an honor to work with and I'm so glad that my path crossed with yours."
~ Mandy